"You're always AHEAD of someone, and always BEHIND someone, therefore you should always be TEACHING and always be LEARNING."
–Rob Greene
For 20 years, I've lived out this philosophy in anything and everything I do. When we launched Square 8 Studio in 2012, it was only fitting that the same approach apply to our creative work. As my photography business has taken off in recent years, we've had the opportunity to teach thousands of students how to do what we do!
These students have ranged from their teens to their 70's. Beginners to experts. Students with basic gear and fancy gear.
The one thing they all had in common? A heart to learn so they could better love and serve people!
No matter where you fall on the age, experience, or budget spectrum, if you want to learn something so easily and clearly that your gear gets out of the way, and frees you up to focus on your clients, you've come to the right place! The aim of our Square 8 Education is to help photographers grow further, faster!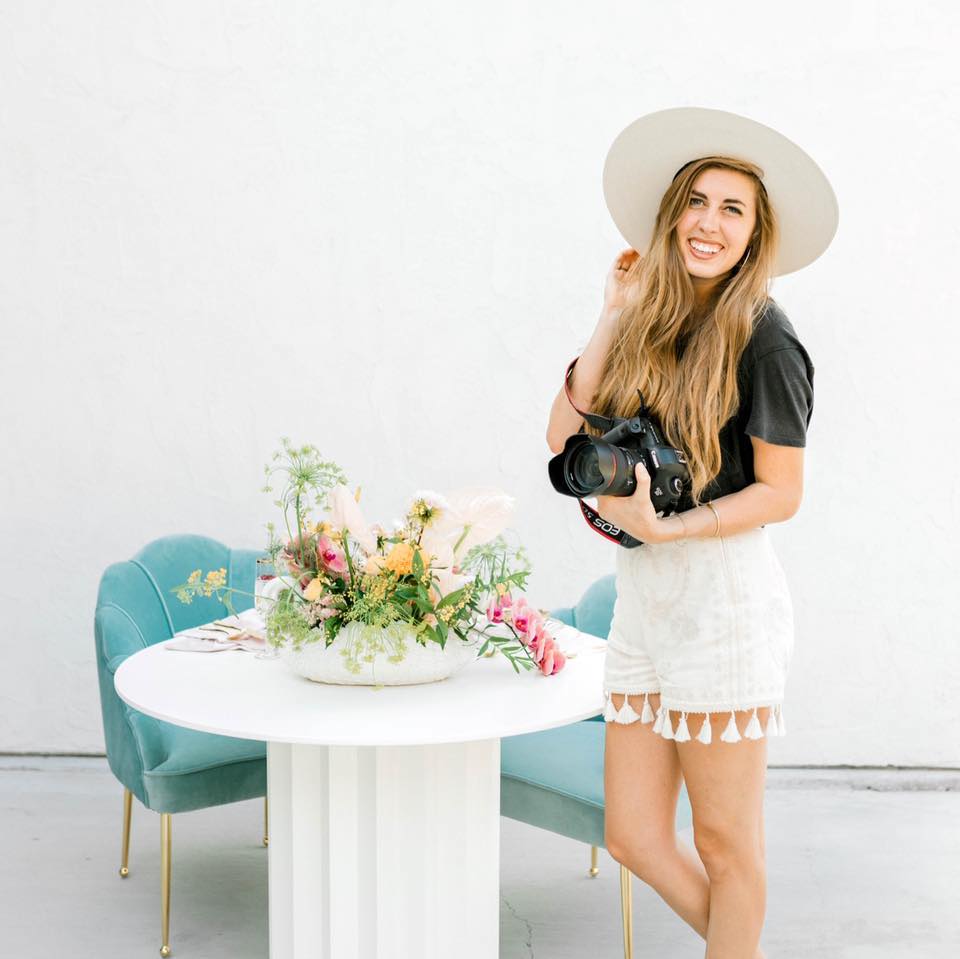 Rob is a natural teacher. He has the ability to meet his students where they are and explain complicated concepts in an simplistic way. I walked away from his course encouraged to be a better photographer and more confident in my skillset. Without a doubt this course is worth every penny.